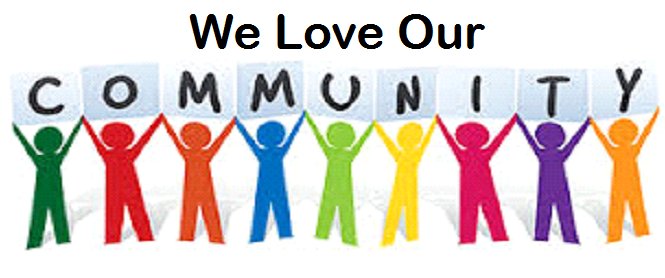 Community Service Involvement
---
Dr. Juergen Hellmich, sole manager of iSAM NA, recognized rather quickly the cultural differences between Germany and the United States in terms of social structure within the realm of business. Unlike German culture where you have social networks already in place and provided by the government, businesses in the U.S. have a responsibility to serve their communities by supporting establishments and programs geared towards the advancement and well-being of its citizens. This leads to the promotion of a healthy economy for future generations to come.
With that being said, since its inception dating back to 2008, iSAM NA has been a proud member and participant of the Mobile Area Chamber of Commerce. The CEO, Dr. Juergen Hellmich, has taken an active role in the past by serving on the Board of Directors, as well as the Partners for Growth. The Mobile Area Chamber of Commerce is a crucial resource for business operations and development for the City of Mobile.
Additionally, iSAM NA is also involved in other charitable groups which cater to the needs of Mobile, Alabama, and its surrounding communities. This includes serving on the Board of Directors for the Child Advocacy Center (CAC), as well as supporting the Drug Education Council (DEC).
Regionally, iSAM NA has taken an active role in the transportation of people and goods to areas hit hardest by natural disasters such has hurricanes and flooding, not to mention the transportation of Personal Protection Equipment (PPE) during the COVID-19 pandemic.
We at iSAM NA see the importance of community service involvement and the contributions made by businesses on the local level. From our point of view, this is a priceless investment which helps ensure the continued economic growth of towns across the USA.