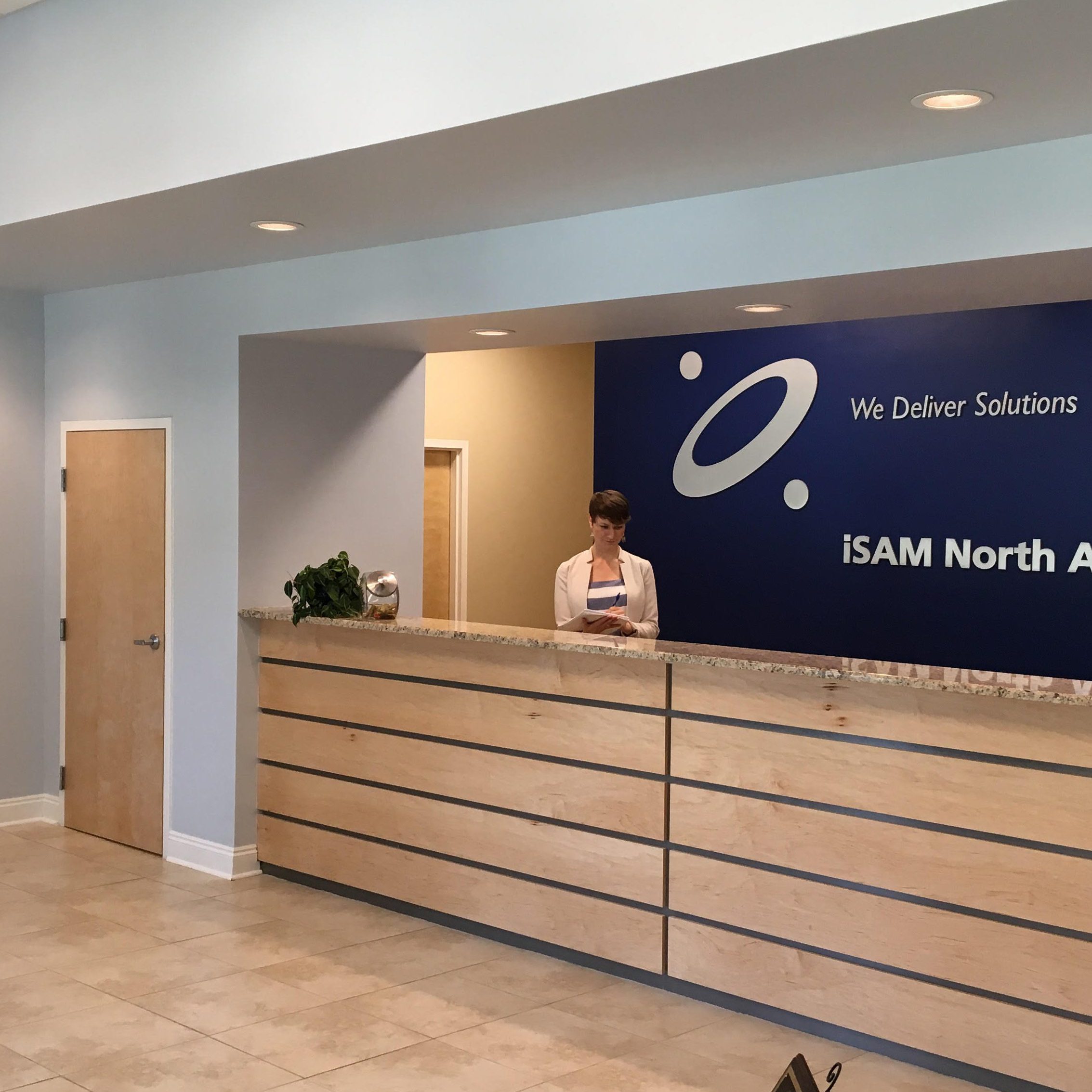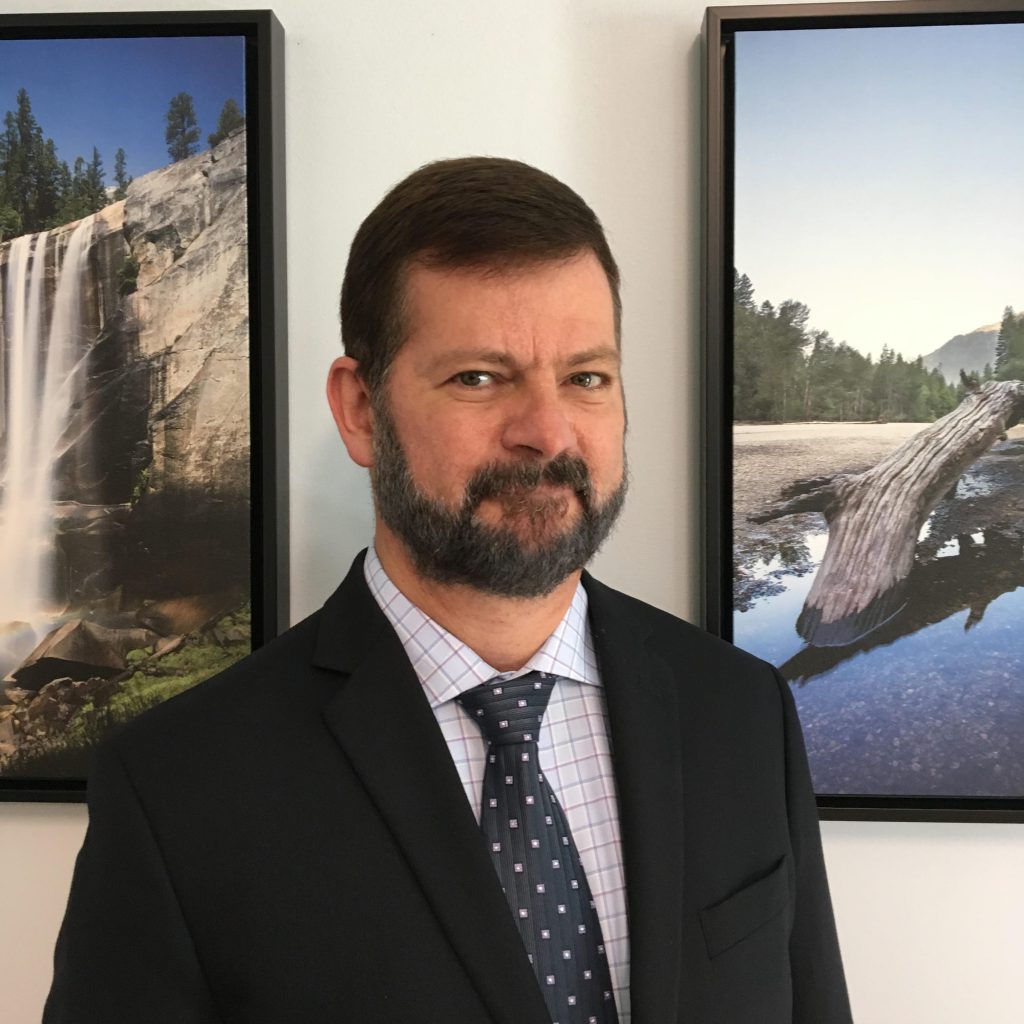 About

iSAM NA

and how it came to be.
iSAM NA is an automation company which was founded in 2008 as a subsidiary of the iSAM AG, a German company with more than 30 years of industrial experience and founded by Dr. Juergen Hellmich in 1983. iSAM develops and implements automation solutions for Industry, Commerce and the Service Sector being world market leaders in many of these areas such as Bulk Operations, Container Operations and Carbon Fiber Composite Repair Operations.
---
The origin of iSAM North America Corp. came about when, in 2007, a group of American clients visited Germany to purchase iSAM welding technology and automation. Following the overall success and acceptance of iSAM's welding systems in the U.S., the iSAM Group received large scale orders from Louisiana, Mississippi, Alabama, and Florida. Our home base in Mobile, Alabama, was decided based on the centrality of its location within these four states.
---
Once established, clients began to discover that iSAM NA provides much more than welding automation which led to the expansion of the Mobile facility into what is now a newly built local headquarters with office and warehouse space accommodating up to 35 employees. The anticipation of growth has led to the planning of a Phase 2 expansion which would allow a workforce of up to 100 employees. Our goal is to stay competitive within the market to ensure we exceed client expectations in all that we do.
---
iSAM NA provides expertise across a wide variety of disciplines, including Automation and Controls, PLC, HMI, SCADA, Software and Database Programming, Plant and Stockyard Visualization, and Industrial Wireless and Networking Solutions. Our Mobile headquarters is responsible for the entire United States of America, as well as South America, while the iSAM Group is providing technology and solutions for Port Terminal Operations, Airplane Repair Stations, high accuracy Material Tracking, and Warehouse Operations worldwide and originating in Germany.